We've fought wars over it, ruined countless swaths of the environment over it, created unimaginably massive fortunes due to it, crushed
entire parallel industries over it
, and in general had it govern our lives way more than any fuel source should, but any rational modern human has to admit: the fossil fuel empire is over. Now, the next phase of transportation is about to do donuts all over our past fast 'n furious foibles...but will the massive demand exceed the possibilities of prompt production?
Sharp AND smart: the Model 3 is a ride not to be denied.
(Image courtesy digitaltrends.com.)


Today, Tesla Motors announced that the number of reservations for their upcoming Model 3 electric automobile has surpassed 325,000 interested parties.
According to Network World
, the $1,000 reservation deposit has been plunked down by prospective e-car enthusiasts, many who hadn't even yet seen the vehicle.
The huge level of interest is speculated to amount to some $14 billion in sales for the Tesla company - the single largest sum accrued in one week for any pre-sold item in history.
200 miles per charge, and all this awesomeness for only $35,000.
(Image courtesy blogs.caranddriver.com.)
The buzz for the Model 3 has been just as clean as the electricity that will fuel its vehicles. According to the Tesla company's blog:
"This interest has spread completely organically. Unlike other major product launches, we haven't advertised or paid for any endorsements. Instead, this has been a true grassroots effort driven by the passion of the Tesla team that's worked so hard to get to this point and our current and future customers who believe so strongly in what we are trying to achieve. Most importantly, we are all taking a huge step towards a better future by accelerating the transition to sustainable transportation."
The first Model 3s are slated to ship at the end of 2017, though Tesla CEO Elon Musk openly admits he'll need to rethink the production scale, and fast.
According to Ars Technica
, France has offered the company an old nuclear plant in which to set up shop, though Tesla has not yet commented on where its expansion may take them.
Speaking of expansion, guess what else they're pondering?
This is the concept for the Model M electric motorcycle...
(Image courtesy valuewalk.com.)
Musk's other outstanding projects show no signs of slowing down, either. His SpaceX company is slated to send a supply ship to
the International Space Station
, with
the launch set to occur tomorrow
afternoon from Cape Canaveral, Florida. As if it weren't cool enough to have a superbly-popular sustainable car in the works, Musk intends to land the 14-story first stage of the SpaceX Falcon 9 rocket on a droneship barge. Successfully sticking the landing could amount to a 30% reduction in launch fees, if the rocket can be reused.
So here we go, future! Sustainable cars, reusable rockets, and maybe even a swoop through a
Hyperloop
will propel your perambulations soon enough! Sorry, oil...you're as dead as the dinosaurs and other crushed organic matter that created you.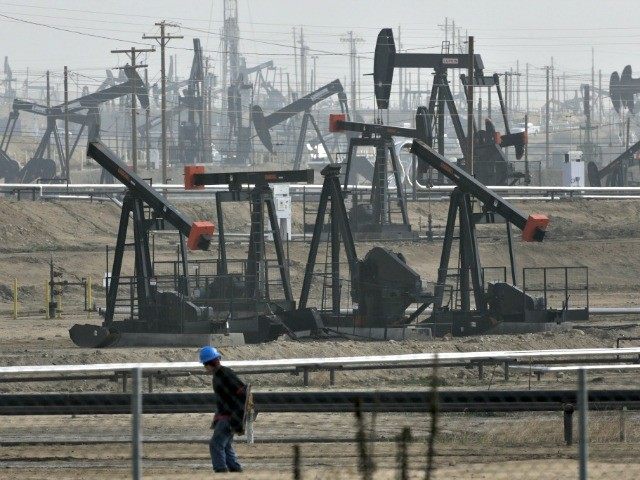 Maybe the unemployed oil workers can get jobs churning out
the thousands of necessary new Tesla vehicles.
(Image courtesy breitbart.com.)