Like millions of people the world over, perhaps you enjoy reporting the diverse details of your life on Facebook. But what about...after? What happens to your e-life when your real one is over? Better find someone very trustworthy to handle your e-estate...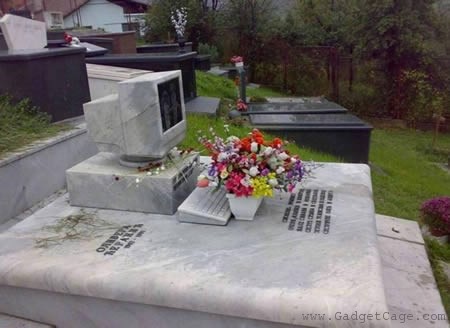 Rest in PC.
(Image courtesy sickchirpse.com.)
As PC Life reports
, there is a new option to harangue people with your selfies, even from beyond the grave (hopefully the selfies were taken pre-demise, otherwise something creepy is going on.) No, they've not figured out how to update from the afterlife ("OMG, sooo hot here, WTF is with these pitchforks? -feeling HOT :P") It's a new Facebook feature called your "legacy contact."
Your legacy contact is like the executor of your will, except only limited to to your Facebook e-existence. Since 2009, Facebook has allowed pages for the deceased to become memorial pages, but now, should your death occur in an untimely manner where you were unable to share your password, your legacy contact can handle all of your profile traffic.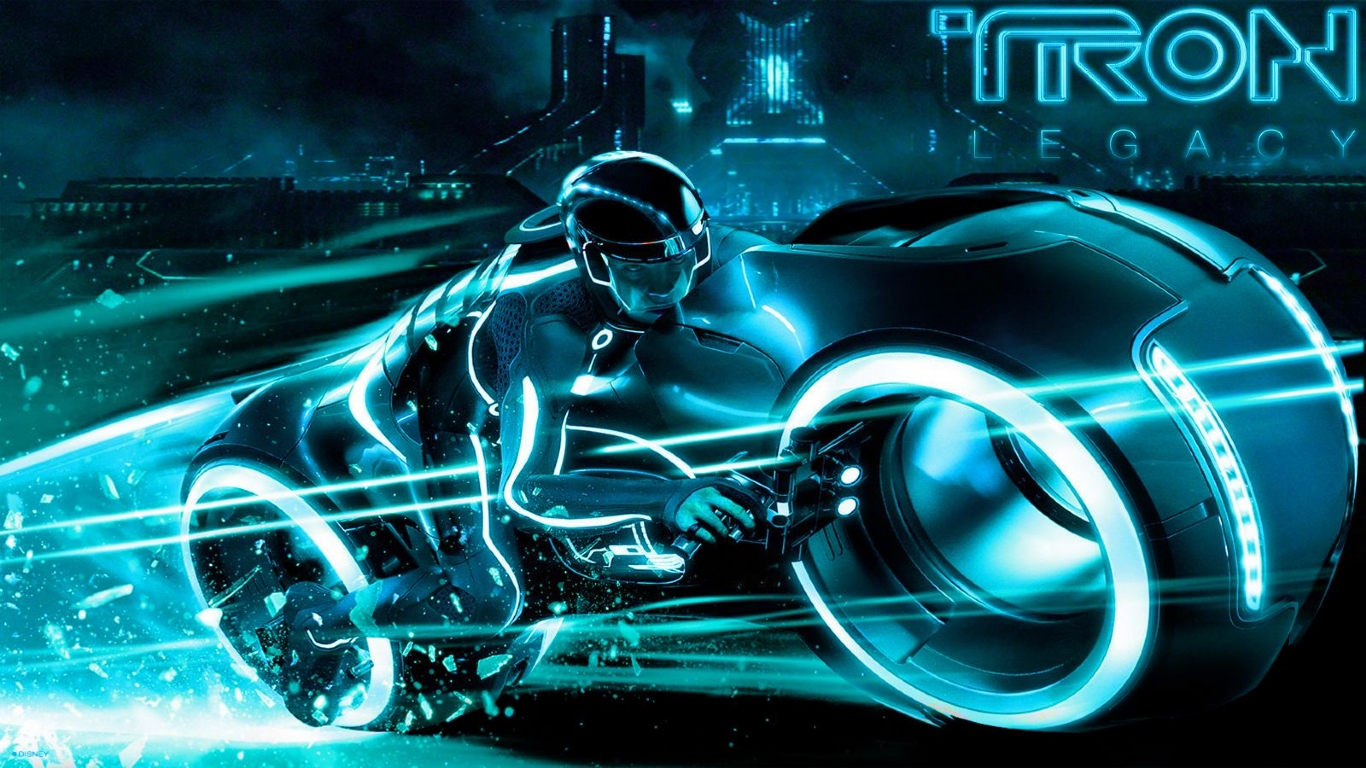 No, not that legacy. If you were uploaded to a computer, you could update your profile from the Grid.
(Image courtesy disney.wikia.com.)
Timeline announcements, covers, profile pics, new friend requests, and other things that you personally would have been able to edit or like are now in the hands of your trusted associate. They don't call it a "legacy" for nothing...you want to make sure your curator is a close confidante. However, this person won't be able to post as you, nor will they be able to see your private messages. If you truly trust your contact, an archive of your profile including photos and posts can be downloaded from your account. You know, in case someone wants to make a book of all your awful haiku or "artistic" brunch photos.
Fruits of earth orbit
sunny-side-up sustenance...
Full life, full belly.
(Image courtesy observer.com.)
You can freak the hell out of your favorite roommate, or give your Valentine a weirdly endearing mission, or just otherwise classify your legacy contact on Facebook by going into the "Security" settings and choosing "Legacy Contact." An option to send a message is also included, which you'll probably want to use if you've not yet spoken about this with the person to whom you are entrusting your e-eternity.
Of course, if you're more of a scorched-earth type, you can now also tell Facebook to kill off your profile as soon as you've shuffled off the mortal coil. But who'd want to do that? Don't you want your choices in stupid cat videos to live on forever?
Modern man dies thrice: when his heart ceases to beat, when his name is spoken for the last time,
...and when his social media account is deleted forever.
(Image courtesy shamusyoung.com.)