Privacy on the internet is an important and valuable commodity, even for those who claim they have "nothing to hide." Though arguments on privacy frequently focus on the idea of not having to worry if you're not doing anything wrong, what if you're interested in remaining private because you're doing something wildly (and possibly uncharacteristically)
nice
for someone?
It's not always as hard as you think it might be. Even if it is, your discovery and notation of it increases its value.
(Image courtesy twitter.com.)
Enter a new app,
Outpour.
As reported by wired.com,
Outpour abets those who would like to deluge someone in positive comments
but can't quite say them to their face or their facebook. When freedom of expression just needs a new method of expression, Outpour steps in so you can brighten someone's day with a nice note, sans your name. The idea is to spur people to say something sweet that they might otherwise have left bottled up, like so much maple syrup that could never saturate your mental pancakes.
"GODDAMNIT I LOVE YOU SO MUCH."
(Image courtesy redtri.com.)
Yes, it could be used for evil, but the design is based against that. One would have to specifically seek out their victim's profile and consciously ignore all other nice messages before violating the "social norm" of the site with their message. For those who would buck that norm, their rantings can be deleted by the user, and the vitriol-spewer's account may be blocked. Numerous blockings could result in a site-wide ban. A unique phone number is required for sign-up, to prevent multiple accounts.
Outpour is available for iOS, with web and Android versions arriving next year. So if you're not near enough to someone to send a drink down the bar, or if you're not close enough to know where to send them a card, Outpour could help bring some small, secret joy with just a few keystrokes. How sweet.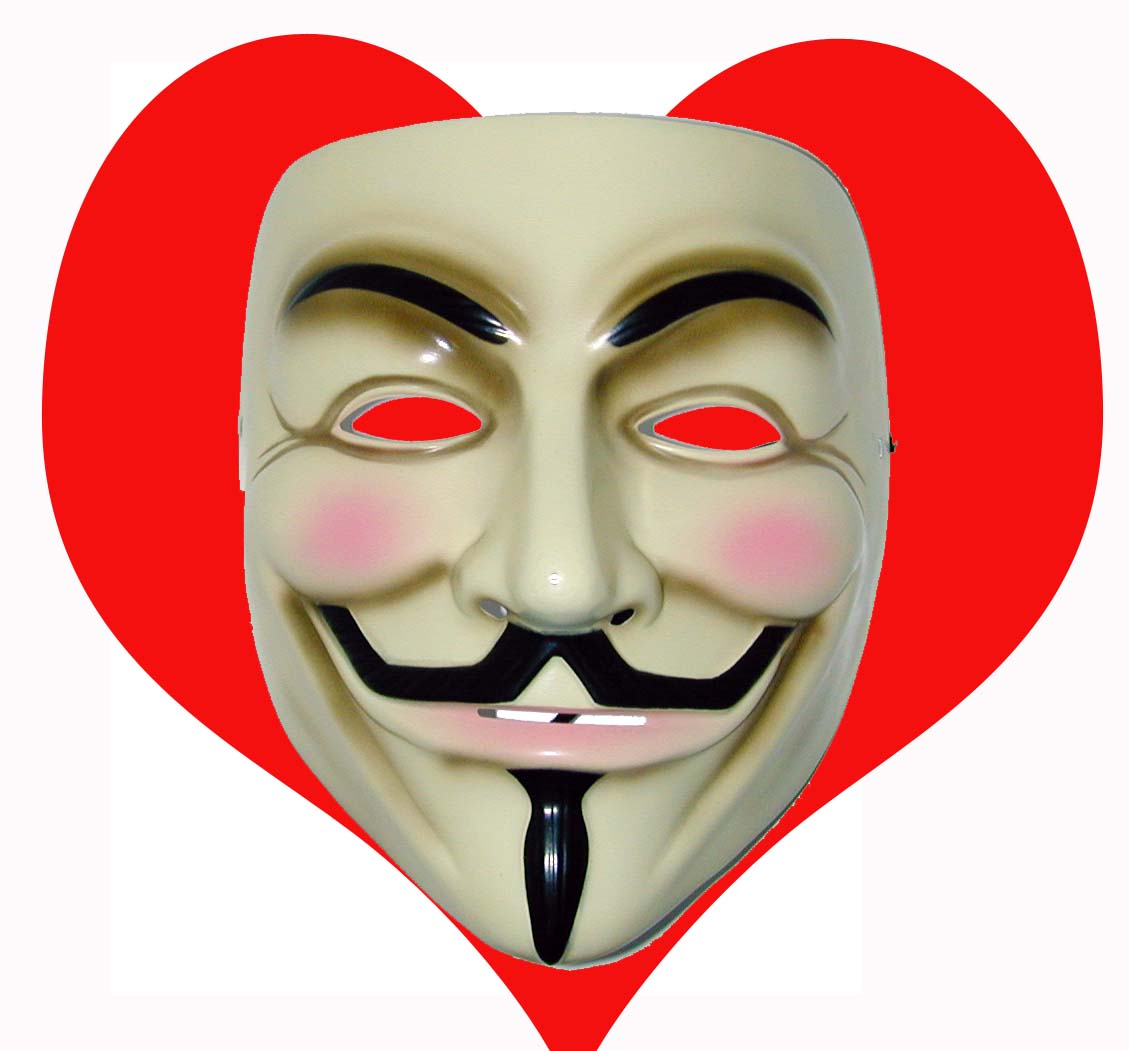 Anonymous love is still love.
(Image courtesy shinyshiny.tv.)