Top research and technology
achievements made possible by the International Space Station
were recognized and awarded this week at a conference that included NASA, the American Astronautical Society and the Center for the Advancement of Science in Space (CASIS.
)
As reported on www.nasa.com, Allyson Thorn of NASA's International Space Station Research Integration Office spoke at this week's International Space Station Research and Development Conference in Chicago, stating, "This will be an exciting decade for the space station as we continue to learn more and turn ideas into opportunities, results and plans for humanity's future."
Research from scientists in twelve US states, Japan and Russia was analyzed and awarded distinction. Categories of the ISS-specific awards included Most Compelling Discovery, Biotechnology, Health and Education, Engineering Development and Technology, and Discoveries In Microgravity.
"Most Compelling" results included recognition for research regarding microgravity's effect on immune responses and heart function during spaceflight.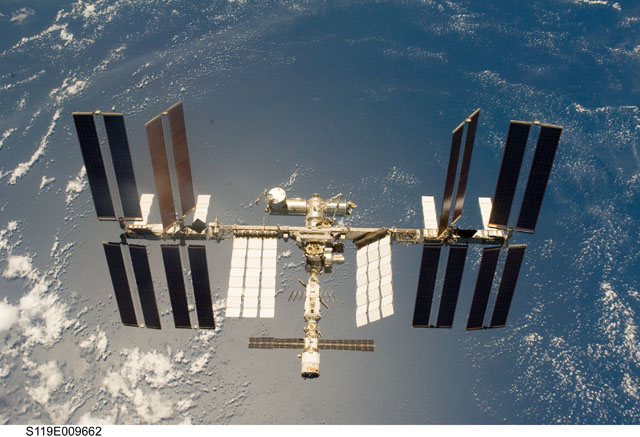 Winsome.